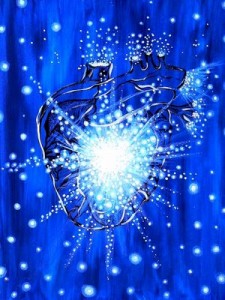 An excerpt from a teaching by Jetsunma Ahkon Lhamo called Coming Alive
Here's a wonderful way for each of us as older practitioners to evaluate ourselves. Do we feel fresh and new any more? Not much, right? We keep thinking that maybe soon some kind of refreshing experience will come to us. Oh when oh when will that be? Will it be this teacher? Will it be that teacher? Will she finally teach the way I think she ought to teach? Will she finally teach as much as I think she ought to? Will she ever give me what I want? All these kinds of thoughts come up.
Once in a while we have some kind of experience that gets our attention, and it really reaches into us somehow. How does that happen? Is it a mystery? Is it magic? Is the moon in the seventh house and Jupiter aligned with Mars? No. Somewhere there was an intention. Somewhere you called out. Somewhere you asked. Somewhere you opened the door. You forgot that you did that, but somehow you were ripe for it.
These causes are interconnecting. If your heart is not open, no matter how many hooks are sent at you, they'll never connect. Somewhere inside you had this precious moment of intention that you probably forgot about. It wasn't magic, believe me.
© Jetsunma Ahkön Lhamo