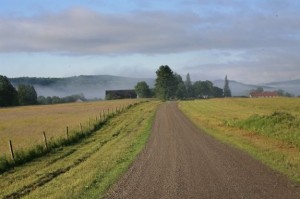 I've been a little off lately-
Voices from the past
A tender dream I had that could not last
Better get my meditating feet on the ground.
Them old Blues is coming round.
Quiet my heart, don't be misled.
Need to put this story straight to bed.
Do some contemplation in my head.
What's done is done, and I done bled.
Beat the odds, and I survived
Now I need to feel the love inside.
See, what I get is what I provide
Loving freely really opens your eyes!
Still those Blues keep coming round.
Tiny little feet, great big sound.
Get those meditating feet on the ground
Stick with truth, who's lost is  found
I know that's true, and true don't lie
Cling to happy and it makes you cry
Try to hold on, you moan and sigh
Just let go, and try to fly.
Don't let those voices make you cry.
Copyright ©  Jetsunma Ahkon Lhamo.  All rights reserved