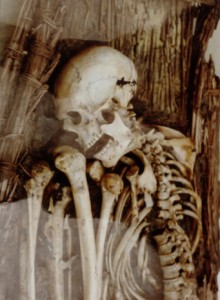 The following is from a series of tweets by Jetsunma Ahkon Lhamo:
You live in human form because you now have the merit to do so. When the merit is exhausted you will die. All is impermanent. Therefore while we live, this Precious Human Rebirth must be honored as the perfect vehicle for awakening it is. Accomplish your Dharma while your mental capacity is clear and strong. This is the time to Practice Dharma! While younger, before age fades aptitude.
Please do all you can to make the world a better place. Try to satisfy the needs of all sentient beings. Feed the hungry. Clothe the poor. Share your worldly goods. Save animals from suffering. Shelter the homeless. Ease the suffering and fear of the dying. Accomplish the Phowa for yourself and others. "Do" for others what they cannot do for themselves. While doing so, please respect their dignity. Please allow other folk their own faith without meanness and disrespect. We have faith. And we try to live it.
Copyright © Jetsunma Ahkon Lhamo.  All rights reserved