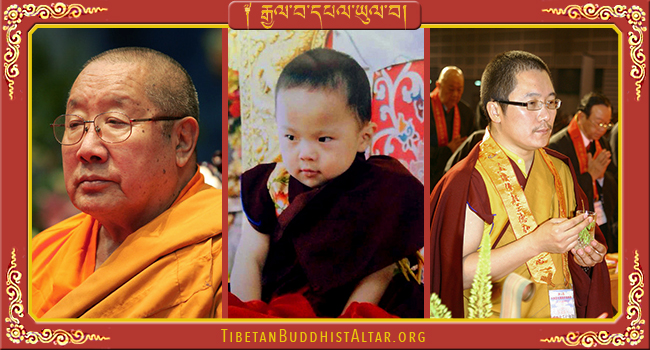 NAM DAG TEN PA DAR WA PAL YÜL GON
In Palyul Monastery, the perfectly pure Doctrine is propagated,
GYAL WA'I NAM TRÜL JÖN PA KHA CHÖD ZHING
(Like the) realm of Khachöd, where all manifestations of the Buddha come.
DREL TSHED CHANG CHUB LAM DREN DÜ DE CHE
Whosoever has a karmic connection, including the Sangha, is guided on the path to Liberation.
CHÖ LING DI NYID SID THAR TAN GYUR CHIG
May this center of Dharma remain forever in this world.