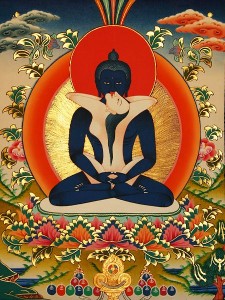 The following is from a series of tweets by Jetsunma Ahkon Lhamo:
You can only know the result of the path when you have actually accomplished the path. Your life demonstrates result. The mirror.
It is easy to be deluded by the circus in one's head. Awakening is inexplicable, too many words aren't needed.
A foundation must be well laid before the house can actually be even dreamed of.
When the three accomplishments are complete, ground, path and fruit, then all are known as a great primordial spontaneous array.
That is the way.
Copyright © Jetsunma Ahkon Lhamo.  All rights reserved