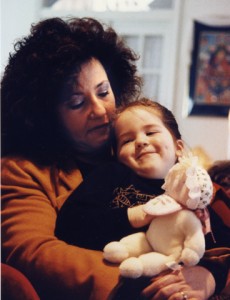 The following are the lyrics to The Mother's Song, recorded by Jetsunma Ahkon Lhamo in 1992. You can listen to the recording by clicking the link above.
The Mother's Song
This morning I woke up
With the sounds of suffering
Speaking their names
In my ear
Spoke of a time
When the Bodhisattvas
Could no longer appear
How can my heart bear the sorrow?
How can my eyes bear to see?
All of my babes lost and fearful
Having no means to be free.
No way to know of liberation
No way to cross samsara's sea
How can I comfort the sick and dying?
How can I hold them within me?
If they are called, will they hear?
Will they see?
© Jetsunma Ahkon Lhamo, March 1992