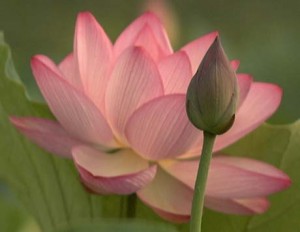 Excerpt from a teaching on Compassion by Jetsunma Ahkon Lhamo
Somehow you have found yourself in this fortunate, amazing position where this feast of possibility is laid before you. How did you come to this point? How is it possible that you have this option? You must have done something right in the past, and I suggest that you now build on it. If you don't cultivate the mind of extraordinary compassion and such a burning love that compassion is the most important force in your life, then the natural inclinations of a mind filled with desire will overcome you. This is Kaliyuga, the age of degeneration, and that's how it is. You must practice and cultivate that mind of compassion, of love, so thoroughly that you are moved to the core by even the faint possibility that you might achieve liberation in order to benefit beings. You think of nothing else. You must cultivate that until you burn with it. Don't be afraid of that kind of love.
In the West we are taught, "Be cool. Hey, I'm an intellectual, I don't think like that. I'm kind of special." That's what we're taught, that's our value system. That is the same value system we will take to our graves, and only the selfishness of that kind of idea will survive, not the intelligence. There is one thing that will survive this life, and will create the karma for your next life. It is the purity of your mind and the degree of love that you have accomplished. This will be the determining factor for how you will return time and time again in a form that will benefit beings until someday there is no more suffering.
Copyright © Jetsunma Ahkon Lhamo.  All rights reserved