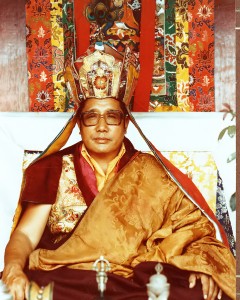 I dream of the day my Guru will be reborn and found. I long for it. This Precious Incarnation is sorely missed–every day.
I have my Palyul Lineage and all our AMAZING throneholders. But HHPenor Rinpoche is my root Guru, enthroned upon the Lotus in my heart.
HHPR is present always! Through my humanness I long to see His Precious Face- hear His voice, the fragrance of His holy breath! Ah, tears…
I must satisfy my heart with His many teachings, prayers, and mixing my mind with His. Like milk with water, inseparable! The way…
I have never seen such compassion in anyone else but HHPR. He was a living Buddha, peerless. He made Palyul what it is today!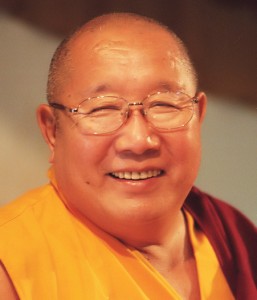 To His Holiness Penor Rinpoche, Tsawei Lama I pray– O great treasure of Love and Blessing, Supreme Wisdom Holder! Return for the sake of all sentient beings!
Come, lead us out of confusion into Pristine Awareness as only a true Buddha can! I await the Bliss of Your return!
Show us the way to attain Supreme Enlightenment as you have always done! Return to us! There is such suffering!
Show us how to awaken from this deep, narcotic trance- to the Pristine Primordial Nature, free of contrivance! E MA HO!
Beloved Guru, may I always, in every future time be reborn in Your Entourage and serve you and all beings with body, speech and mind.