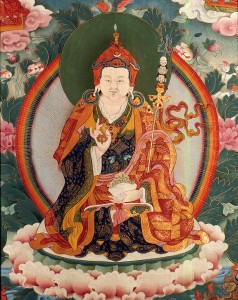 Here are some online practice supports for Dharma students
Twitter
@ahkonlhamo – Musings and tweachings by Jetsunma
@kunzangpalyul – Kunzang Palyul Choling updates on practices, events, and other news
@palyulmedia –  Updates about webcast teachings and teachings available at palyulproductions.org
@kpcstore – updates on new Dharma product arrivals at the Mani Jewel Store
www.tara.org – Find out about Jetsunma Ahkon Lhamo, Kunzang Palyul Choling and its many activities and schedule of events, the Palyul Lineage, Buddhism and Buddhist Practices, and live broadcasts
www.PalyulMedia.Smugmug.com – A photo gallery of Lamas, Deities, and activities around Kunzang Palyul Choling and the Palyul family.  Downloads are free.  You can also order prints.
www.Ustream.tv/PalyulMedia – watch video teachings
www.youTube.com/KunzangPalyulCholing – watch short teachings and music clips
www.PalyulProductions.org – an online source for video DVDs, audio MP3s, audio CDs of teachings, practice books in book form or downloadable PDFs, as well as other Dharma supports.
www.JetsunmaMusic.com – Listen to Jetsunma's music, read her poetic lyrics, and enjoy the music blog
Mandala Messenger – Sign up for KPC's regular newsletter to find out about upcoming events and sangha news
www.kpcstore.org/– Online store for Dharma supports
KPC's bookstore – Dharma books
www.stupas.org – beautiful images and descriptions of Stupas