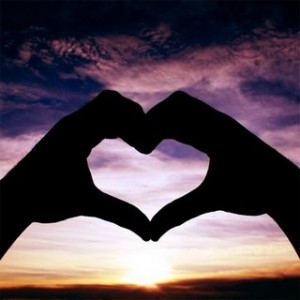 From a series of tweets by @ahkonlhamo
Love. It is CRAZY! We won't open up our hearts.  Then when we do, we guard the feast jealously. We grieve when adversity appears.
If we try to kill it, it is US that dies. We ARE love. Starving heart does foolish things- grows fangs, hardens, says, "AH! Screw you!"
But still we LOVE! Don't put the LOVE to bed. Have courage. Even if beloved is as angry as a deranged wildcat. Step back. Wait. Love differently.
Without Love we dry up and are gone. Gone. Not gone beyond, either. Just gone. If only we could remember what this costs us!
To have a heart full of LOVE and a belly full of NOTHING is a kind of death. Don't go there. If you have, don't stay there. Love is LIFE!
© Jetsunma Ahkön Lhamo