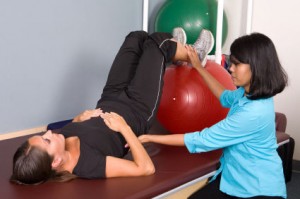 The following is from a series of tweets by Jetsunma Ahkon Lhamo:
Just back from Phys Therapy. Worked hard and making great progress! Even one session made a difference. Proud of myself and happy with the clinic.
My physical therapist is awesome! She totally gets how I got there. A kind lady. I trust her.
OM TARE TU TARE TU TURE YE SOHA!
When you're gaining strength you are alive!
 Copyright © Jetsunma Ahkon Norbu Lhamo All rights reserved