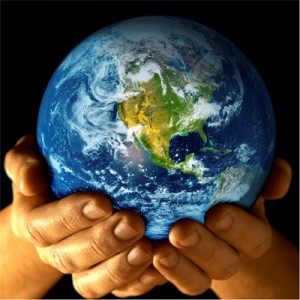 From a series of tweets by Jetsunma Ahkon Lhamo:
Asking all people to have faith in prayer and not feel hopeless. If everything, every effort in Japan is hopeless, even then prayer works!
Please don't forget that, the Buddhas and Bodhisattvas, in their great compassion hear our cries. All faiths, call upon your faith and help. Each of us has our own beliefs. Doesn't matter. Call on your faith to see us through. We all need each other to do the right thing for the earth.
Blessings and love to my brothers and sisters, mothers and fathers in Japan. Pray for Japan. Pray for the earth, for Libya. We are one people.
https://www.tibetanbuddhistaltar.org/2010/06/21-homages-to-tara-pdf-download/
https://www.tibetanbuddhistaltar.org/2009/12/the-seven-line-prayer/
Copyright © Jetsunma Ahkon Lhamo.  All rights reserved