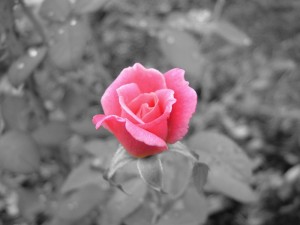 From a series of tweets via @ahkonlhamo
This is a nightmare. Bella is critical. Beloved Tex is in endstage at hospice, and I'm flat out with a wrenched back. I hoped to see Tex and Marissa, but I can't walk.
Trying to breathe, watching the mind process this. When there is so much sorrow and stress it is hard to see around, over or through phenomena.
Bella may not have long. Tex has two days or so. We are scrambling to pay large bills, and the hate I've had thrown at me, I must pull back, breathe. Relax mind.
Karma ripens much worse if mind's upset. The root and display are not separate.  Rest the mind on AH, the point of arising and non-arising. Same. Nondual view.
Sometimes cause and result can be shifted, but not erased. We cannot be so compelled by appearance that we are powerless. We are primordial space.
For Tex, the karma is exhausted. For Bella, not so much, so prayer is essential. For Tex, he needs to be guided through the bardo. I prepare for that.
If I let myself stay in an emotional blender I will be no use. So I watch my mind, breathe for Bella, guide Tex to a good rebirth.  OM MANI PEDME HUNG
Today the skies do my crying, the wind does my sighing, yet even now gentle rains call forth new life from the very earth.