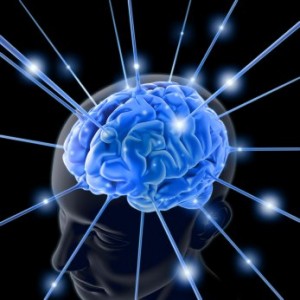 The following is an excerpt from a teaching by Khenpo Tenzin Norgay given at Kunzang Palyul Choling called "The Six Paramitas"
We are always concerned about our mind. We have the body, speech and mind, and according to our Buddhist teachings, we say that our mind is more powerful than our body and speech. It is the main controller. Once we have our mind controlled, then our body becomes naturally controlled, and then our speech is also perfected. So that's why, instead of making our body perfect, what we are doing is making our mind perfect.
The mind is given more importance in our teachings. According to our teachings, our mind can create a physical object, not the other way around—a physical object creating our mind. So this is one of the main teachings. If we are able to understand that, then the law of karma, or incarnation, can be better understood.
So here, when we say our mind can create physical objects or all these projections—it is in the Abhidharma teachings—we are talking about how we have three realms of existence: the formless realm, the form realm and the desire realm. Even in the Sutrayana teachings, when talking about, the formation of these three realms or cyclic existence, like when earth or some physical formation is there, it's saying that it starts from below and then goes upward—having this sphere and space and the sphere of water and all gradually stacking upward. Then when talking about the formation of the beings abiding there, the inhabitants, it's talking about stepping downward. First we can say we have this formless realm where there is only consciousness. The person born in the formless realm is, in one way of saying, less distracted and has a great degree of meditation but without Vipassana or Right View. If we don't have Right View, then when our meditational power becomes exhausted, we can be born in the form realm. In the form realm, our teachings say, there is no physical body of flesh and bones, but not exactly the rainbow-like body. So there is sort of like a physical body there which is not really made of flesh and bones. But it's saying because of our attachment to the physical form, there is some solid form of physical appearances in the form realm. When this becomes stronger, we call it the desire realm. So that's where we are, in this desire realm. And here, our desire to objects is stronger, so we have this flesh and bones and this brain.
What I'm trying to say is our mind can exist freely without relying upon the chemicals in our brain. If it were just a chemical process, then once the brain died, everything would be dead. So it seems this is not our teaching. Our teaching is that our mind creates the brain, not the brain creates our mind.