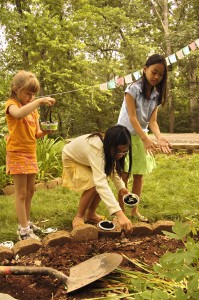 Jetsunma provided the following advice for today in her tweets:
Good morning and happy Lha Bab Duchen! May your day be filled with prayers, virtue, and good fellowship. May all beings benefit!
Recite Om Mani Padme Hung for animals. Om Ah Hung Benzar Guru Pema Siddhi Hung is good to recite too. Om Vajrasattva Hung to purify.
This is an excellant day to set free creatures meant to be eaten or killed, like bait fish and worms. And for animal rescue.
Today is good for virtous and kindly activities. But do not bring any harm to others, esp today. Everything counts 10 million times.
And dedicate your efforts to the end of suffering for all sentient beings! And pray for those you know are suffering now.
Today is also perfect to remember HH Penor Rinpoche' many gifts to us! How amazing His life and accomplishments. We long to see Him again.
We also must pray to HH Karma Kuchen, and be mindful of his kindness. This young Throneholder has accepted a huge burden gladly. E MA HO!
He and the Heart Sons will kindly guide us and we are grateful. HHPR will surely return, and we are grateful and at peace. Dharma prevails!
For those who are in the office or otherwise unable to liberate creatures personally today, you can still generate the merit of saving lives by supporting one of these Rescue Programs:
The Garuda Aviary Bird Sanctuary