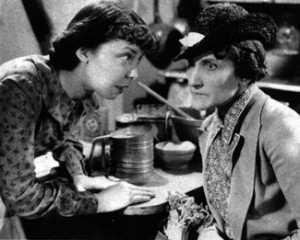 The following is from a series of tweets by Jetsunma Ahkon Lhamo:
Any time you talk badly about someone you actually shorten your life force. Or at the least you endanger your ability to draw trusting friends and the ability to be well-spoken in future times. And no one will believe you.
I don't like gossip – it does no good and tastes like poison. And it comes back.
Question from Twitter Follower: "What is the distinction between gossip and recounting your experiences with others?"
Jetsunma's response: Intention is the difference. Tell stories, I do. Usually we know when we are being mean-spirited.
Copyright © Jetsunma Ahkon Norbu Lhamo.  All rights reserved