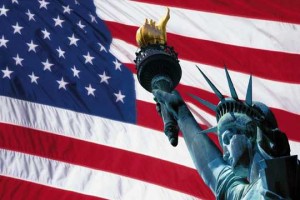 The following is from a series tweets by Jetsunma Ahkon Lhamo:
I voted today! And Ireally hope it works. We need the best man. And I like the man with more experience to lead us. Vote please!
We need the President to finish his vision, not change course. The man who has skill abroad. Who cares about "We the People."
Whoever you vote for, do it. Use your rights as a citizen, let your voice be heard! Many nations have trouble with voting – vote without fear!
I think this debate will bevery important to us all.